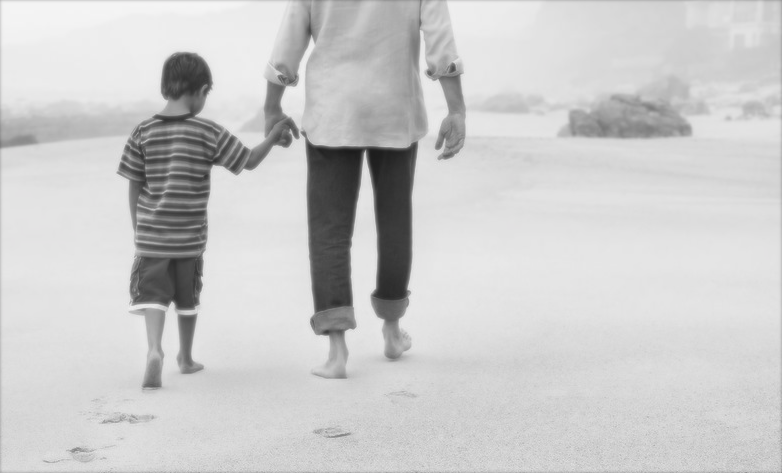 Paternity Disputes
Becoming a father is arguably one of the greatest privileges and most rewarding experiences that life can bestow upon man, but it also comes with a lot of responsibilities. Paternity status plays a huge role when it comes to deciding on child support, visitation and custody rights, and other relevant matters involved, whether part of a divorce or not. Our team is managed by Kristin Padowitz, Esq., a highly qualified attorney that will help you understand and resolve any issues that you have when it comes to this aspect of the law. We understand the delicacy of issues involving paternity, the fact that each situation is different and as such, it will require a tailored approach to suit the circumstances.
Paternity Actions in Florida
Paternity is a term that's used to define the legal action associated with determining a child's legal father. Once paternity is determined, this decision will affect the lives of the father and the child. There are many different reasons that drive people to seek legal paternity. Fathers typically do it in order to establish paternity and to create a Parenting Plan that will give them access to the child via a time-sharing schedule. Meanwhile, mothers usually want to establish paternity so that the father can be held liable for child support.
Establish Paternity and Protect Your Parental Rights
The act of filing a Paternity Action is particularly significant for fathers because mothers are given 100% parental responsibility (they are presumed the sole legal custodian of the child) over a child born out of wedlock. When an unmarried couple breaks up after having a child, the mother is well within her rights to simply pack up the child and move elsewhere without even letting the father know about it (unless the biological takes affirmative steps to convert his inchoate interest in the child to a constitutionally protected parental interest). Unfortunately, the father would no longer have access to the child after this, so filing a Paternity Action ensures that the father is protected from scenarios like this.
For married couples, it's legally required that the father's name should appear in the birth certificate so that he can be recognized as the child's father both biologically and legally. Unmarried fathers can also sign the birth certificate or conduct a DNA test to determine paternity by comparing the DNA of both the child and alleged father to see if they match. DNA tests are usually conducted to determine paternity when there's a disagreement with regards to the father's identity.
It's important to note here that the above-mentioned efforts are only done to determine whether or not the man is the child's biological child. However, the results of these tests don't necessarily entitle the man to privileges such as a time-sharing plan that determines when he gets to spend time with the child. In order to gain access to these rights, the father must go to the court and file a Paternity Action.
The mother of the child is also well within her rights to file a Petition to Establish Paternity if the father is unwilling to do so in order to receive child support. The mother can only file the petition if the child is still a minor, and the mother is also entitled to collect 24 months of child support from the supposed father retroactively.
Disestablishment of Paternity
Should you find out years later that the child you have been supporting is not biologically your own, the state of Florida does allow you to dis-establish paternity. This process is set out in the Florida Statute 742.18 which sets out the steps to be followed in order to dis-establish paternity. It's incredibly important to undertake this process immediately after finding out that the child is not yours, as waiting a long time to do so may cause complications for you in court proceedings.
Protect Your Rights with the Help of a Fort Lauderdale Lawyer for Paternity Action
Our paternity lawyer, Kristin Padowitz, can help clients establish paternity or even challenge the determination of paternity. We also realize that gaining access to quality legal representation can be cost-prohibitive, which is why we provide our clients with flexible payment terms that make our services much more accessible. Becoming a father can be one of the toughest stages in anyone's life, and this is before you encounter the many possible legal challenges involved in establishing paternal rights. For many, hiring legal help is essential. Contact the Law Office of Kristin Padowitz, P.A. today and speak with our attorney directly. We provide legal services for clients throughout South Florida, including Weston, Plantation, Sunrise, Davie, Tamarac, Cooper City, Coral Springs, Fort Lauderdale, Hallandale Beach and Aventura, among other locations. Having a highly competent family attorney by your side is not only comforting, but will help insure you reach the best possible outcome.
Contact us today and book a complimentary consultation to get legal assistance with any family law matter that you might be dealing with, including issues involving paternity.