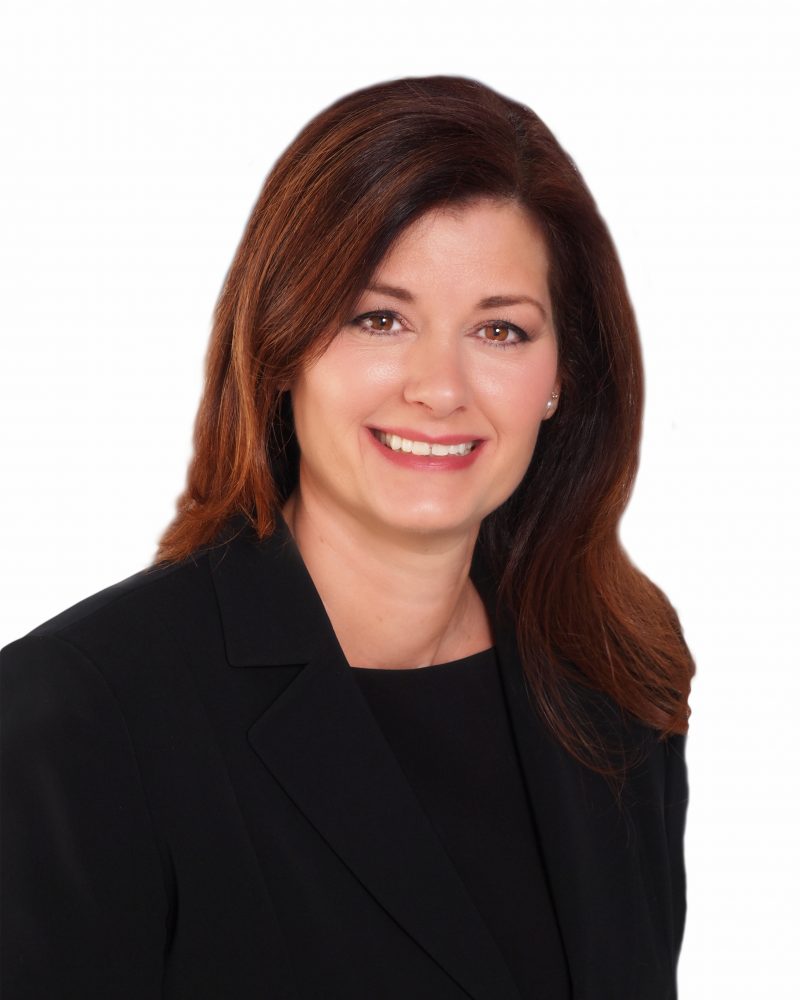 Kristin Padowitz earned her bachelor's degree in Criminal Justice from the University of Central Florida where she was a member of the Criminal Justice Honor Society. Subsequently, she went on to earn her law degree from Nova Southeastern University. While in law school, Kristin was a member of the Florida Association of Women Lawyers and gained civil experience by working as a law clerk at the Florida Department of Transportation. Also during that time, Kristin was a law clerk at the Broward County Guardian Ad Litem Office. Kristin's passion for criminal law was ignited when she was approved by the Florida Supreme Court to participate as a Certified Legal Intern at the Broward County Public Defender's Office.  When Kristin's internship ended, she continued to volunteer her time with the Broward County Public Defender's Office until she was admitted to the Florida Bar in 1999 and hired as an Assistant Public Defender.
Kristin not only utilizes her abundant legal experience in the representation of her clients, but also her kindness, compassion and humanity when it is needed most. But make no mistake – Kristin Padowitz has built her reputation within the legal community as an aggressive and talented trial lawyer who is not afraid to take a case to trial. Where circumstances require, for example, in a highly-contested divorce case, Kristin Padowitz provides zealous representation and is fierce in the court room.
Experienced Trial Attorney
Having gained experience in civil practice as well as criminal defense, Kristin had a desire to become a well-rounded lawyer. Because of that, Kristin Padowitz left the Broward County Public Defender's Office to become a prosecutor at the Broward County State Attorney's Office. During her time in the Broward County State Attorney's Office, she tried upward of 75 cases, all in front of a jury, ranging from Capital Sexual Battery to misdemeanors, each helping to hone her skills as a trial lawyer. Kristin was also honored to be recognized as the lawyer in the Broward County State Attorney's Office with the most trials in a year out of two hundred lawyers. Kristin Padowitz is presently a member of the Broward County Bar Association as well as on a Florida Bar Grievance Committee. Kristin is also currently a member of The Weston Bar Association, Broward Women Lawyers Association, Federal Bar Association-Broward County Chapter, B'nai B'rith Justice Unit, the Florida Bar and other community based organizations.
In addition to her passion for practicing law, she has been involved in a variety of charitable athletic events and volunteered her time helping citizens of Broward County at the Broward County State Attorney's Office Seal and Expungement Program, Broward Outreach Center and judging literacy essay competitions for school aged children.
Fort Lauderdale Divorce and Family Lawyer
Kristin Padowitz has now devoted her practice of law to helping those in need of a divorce and family attorney. Kristin eagerly advocates on behalf of her clients in need of a family lawyer in the areas of divorce, child custody, responsibility and support, alimony, equitable distribution, prenuptial agreements, restraining orders and domestic violence, among others.