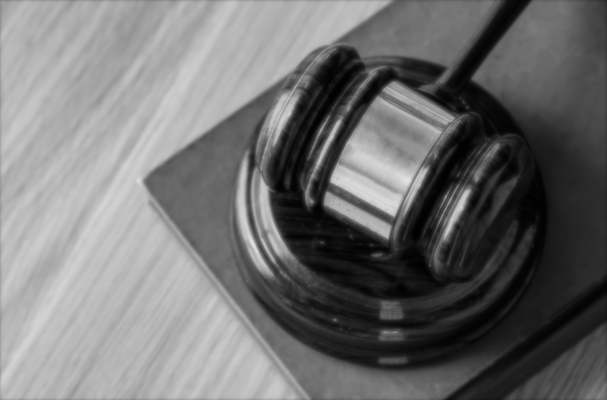 Post-Divorce Disputes
As unfortunate as it sounds, there are circumstances which require former spouses to return to court even after the "Final Judgment" has been doled out. It could be a spouse that's not acting in accordance with the rules set out by the final judgment, or because of a failure to pay child support or alimony as agreed upon.
In cases where a spouse is instructed through a support enforcement order to make their payments , late payments will not necessitate legal representation. Instead, Support Enforcement will see to it that someone is sent to appear before the court and testify regarding the missing or late payment. If payment is due yet remains unpaid for 15 days, the Clerk's office can send a notice of delinquency. With that said, you may have to wait quite a while for your case to be heard, as the Florida Department Of Revenue's Child Support Program is often inundated with similar cases on a daily basis. So whenever possible, it is typically a better idea find yourself an experienced attorney to advocate on your behalf and to help speed things up.
Child Support Purge Amount
The non-paying spouse can be held in contempt of court and may even be placed in jail if the judge finds that they failed to pay the support, despite being able to afford to do so, and they may only be released after the support has been paid. The court may also determine a certain purge amount according to the liable spouse's ability to pay. However, if the non-paying former spouse is able to prove that they had a valid reason for not paying, the court will take it into consideration when making the final decision in order to reach a fair verdict.
Support Adjustments
Former spouses may also be required to return to court after divorce in order to make adjustments to the alimony or child support amounts. This often happens due to unforeseen changes that have a substantial bearing effect on their ability to pay. The modification may involve a reduction or increase of the alimony or child support payments according to the situation at hand. For example, if the spouse receiving the child support or alimony discovers that the paying spouse's income has increased by about 60% after four years of divorce, they may request for a modification if their income has stayed the same. On the other hand, if the paying party is able to prove that their income has significantly decreased since the divorce, they may be able to get a modification to reduce the amount of child support or alimony that they're paying.
Fort Lauderdale Divorce Attorney, Kristin Padowitz
Going through a divorce can be one of the toughest stages in anyone's life. Post-divorce disputes can be equally stressful. For many, hiring legal help is essential. Contact the Law Office of Kristin Padowitz, P.A. today and speak with our divorce lawyer directly. We provide legal services for clients throughout South Florida, including Weston, Plantation, Sunrise, Davie, Tamarac, Cooper City, Coral Springs, Fort Lauderdale, Hallandale Beach and Aventura, among other locations. Having a highly competent divorce attorney by your side is not only comforting, but will help insure you reach the best possible outcome.