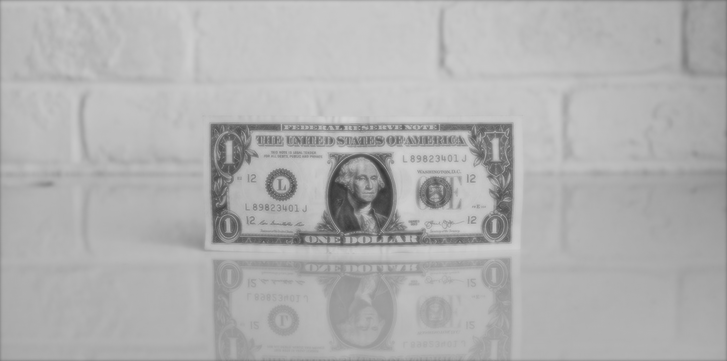 Bankruptcy and Divorce
If a spouse files for bankruptcy before, during or after a divorce, the proceedings in their entirety may be affected. This is why the US law has made provision for this situation through sections that are detailed in the Bankruptcy Code.
Bankruptcy Court vs. Family Court

The majority of bankruptcy courts in the United States agree that Family Law matters should be left in the hands of state court judges because they're more qualified to deal with matrimonial issues. For instance, it is the state court judges who must decide on the division of marital property, and they must do so according to domestic relations law. However, the Bankruptcy Code does make provision for child support and alimony debt issues under the "domestic support obligations" (DSO's) legislation, and these claims take precedence in cases where one spouse has filed for bankruptcy as DSO's are generally non-dischargeable under 11 U.S. Code § 523(a)(5).
Domestic support obligations are often the first to be paid off, followed by administration costs and then credit card claims, marital property claims etc. However, it's important to note that the latter list of claims is not given the same preference as a domestic support obligations claim in cases where one spouse files for bankruptcy.
The Effect of a Bankruptcy Filing on a Divorce

Due to the "Automatic Stay" section of the Bankruptcy Code, the bankrupt debtor may not have any cases filed or continued against them. With that said, Florida law does allow for spouses to file the following against a bankrupt spouse:
However, the spouse filing for these matters must do so against the bankrupt spouse's property and not against the bankruptcy estate. They will also have to obtain permission from a bankruptcy judge so that the matrimonial court can get involved.
Can Debt Arising from Divorce Be Cancelled in Bankruptcy?
You can continue to file for matrimonial debts, including property claims and DSO's if your spouse has only filed for a Chapter 7, also known as "straight liquidation." If your spouse files for a Chapter 12, also known as Adjustment of Debts of an Individual with Regular Income, they'll be required to file a judge approved plan showing the way they plan to pay their creditors. No matter what happens, your spouse will have to pay domestic support obligations in full, and it's essential that they remain current on all their DSO payments.
On the other hand, if your spouse files for a Chapter 11, also known as "Reorganization", they must arrange for the full payment of the DSO claim, and remain up to date on all their DSO payments since the filing.
Fort Lauderdale Divorce Lawyer, Kristin Padowitz
Going through a divorce can be one of the toughest stages in anyone's life, without the added confusion of bankruptcy. When family and divorce law meets bankruptcy law, things can get confusing really quick. This is why you need to have a qualified and experienced attorney by your side to help you navigate through the different processes required in this situation. For many, hiring legal help is essential.
Contact the Law Office of Kristin Padowitz, P.A. today and speak with our divorce lawyer directly. We provide legal services for clients throughout South Florida, including Weston, Plantation, Sunrise, Davie, Tamarac, Cooper City, Coral Springs, Fort Lauderdale, Hallandale Beach and Aventura, among other locations. Having a highly competent divorce attorney by your side is not only comforting, but will help insure you reach the best possible outcome.